About us
The automotive recycler and used-parts retailer of the greater Montreal area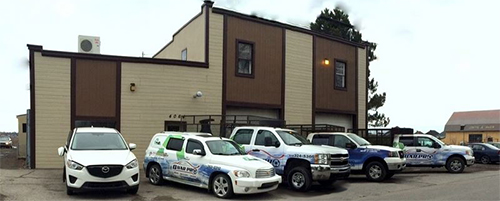 Founded in 1975 by Claude Robitaille, Recycleur Duvernay took its first business steps out of a small and simple trailer. The first few years were difficult, but with discipline and hard work, Mr. Robitaille worked on the business, built up a clientele and made a place for himself as a respectable businessman in the emerging community of Laval.
In 1991, Claude Robitaille's son, Pierre, joined the family business and learned everything there is to know about automotive recycling and used parts.
In 1997, Claude retired from the business, leaving Pierre in charge. Since then, the business has been increasingly successful and growing and is now recognized among the top automotive recyclers and used-parts retailers of the greater Montreal area.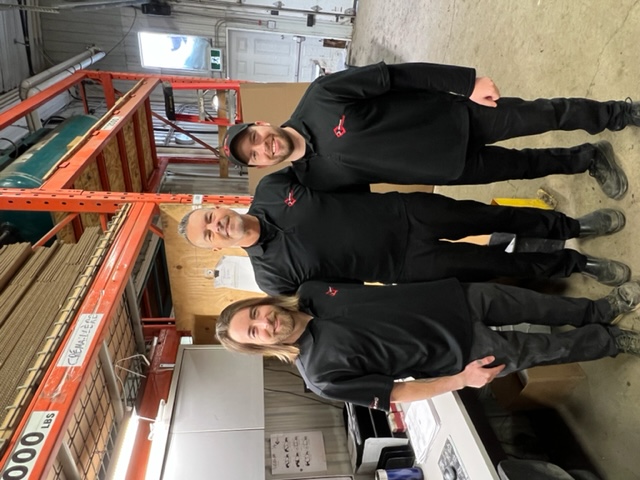 Contact us today or drop in to our location in Duvernay - Laval.
Members of: